Blood Sugar Balance+ Package
Regular price
Sale price
$57.99 USD
Unit price
per
Sale
Sold out
The package has been shown to balance out the blood sugar and provide toning, detoxification, strengthen and rejuvenates the pancreas so it can produce insulin on its own.
This package includes two of our products: Live-a-Betes Control and Pancreatic Control Plus . 
This product is not regulated by the Food and Drug Administration. This product is not indented to treat or cure any disease. 
Share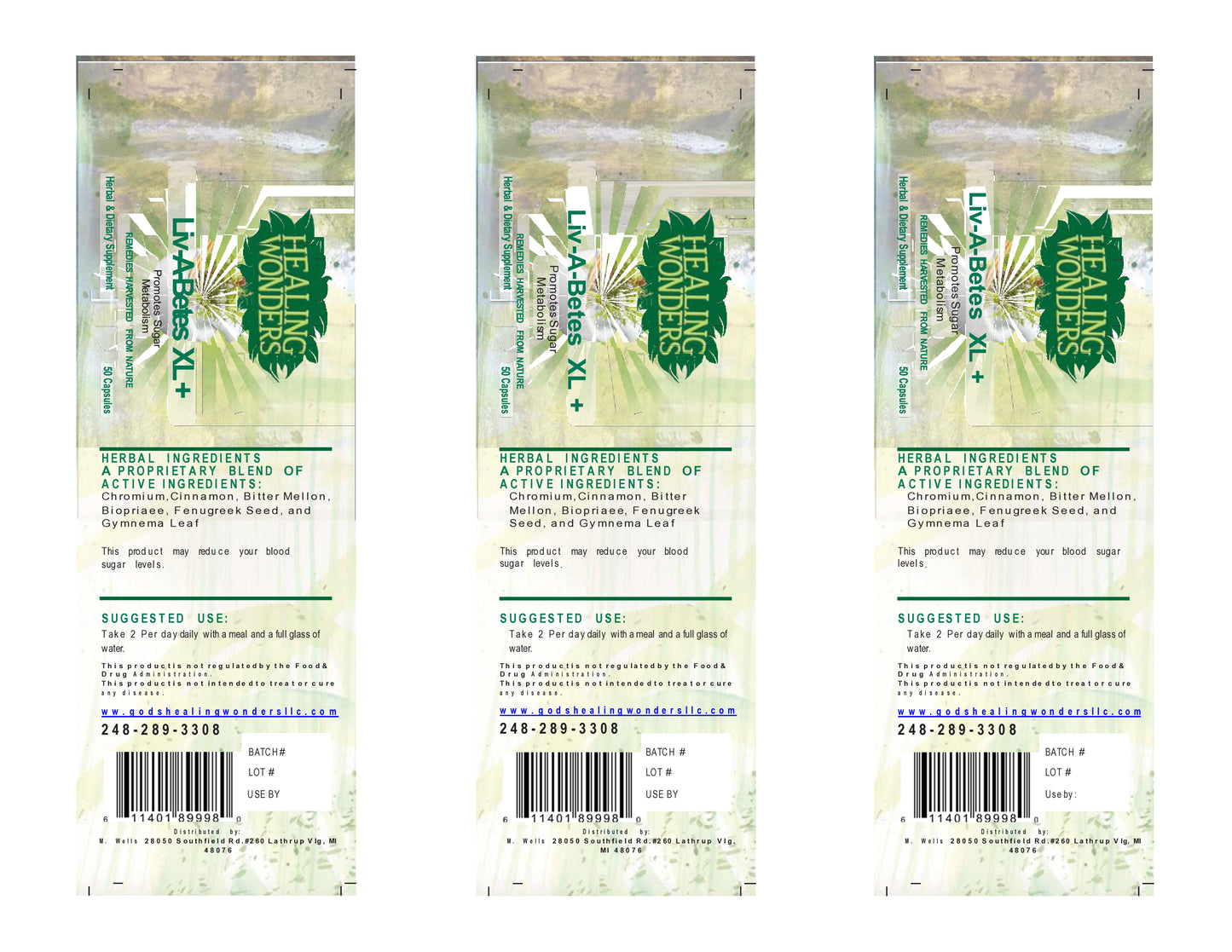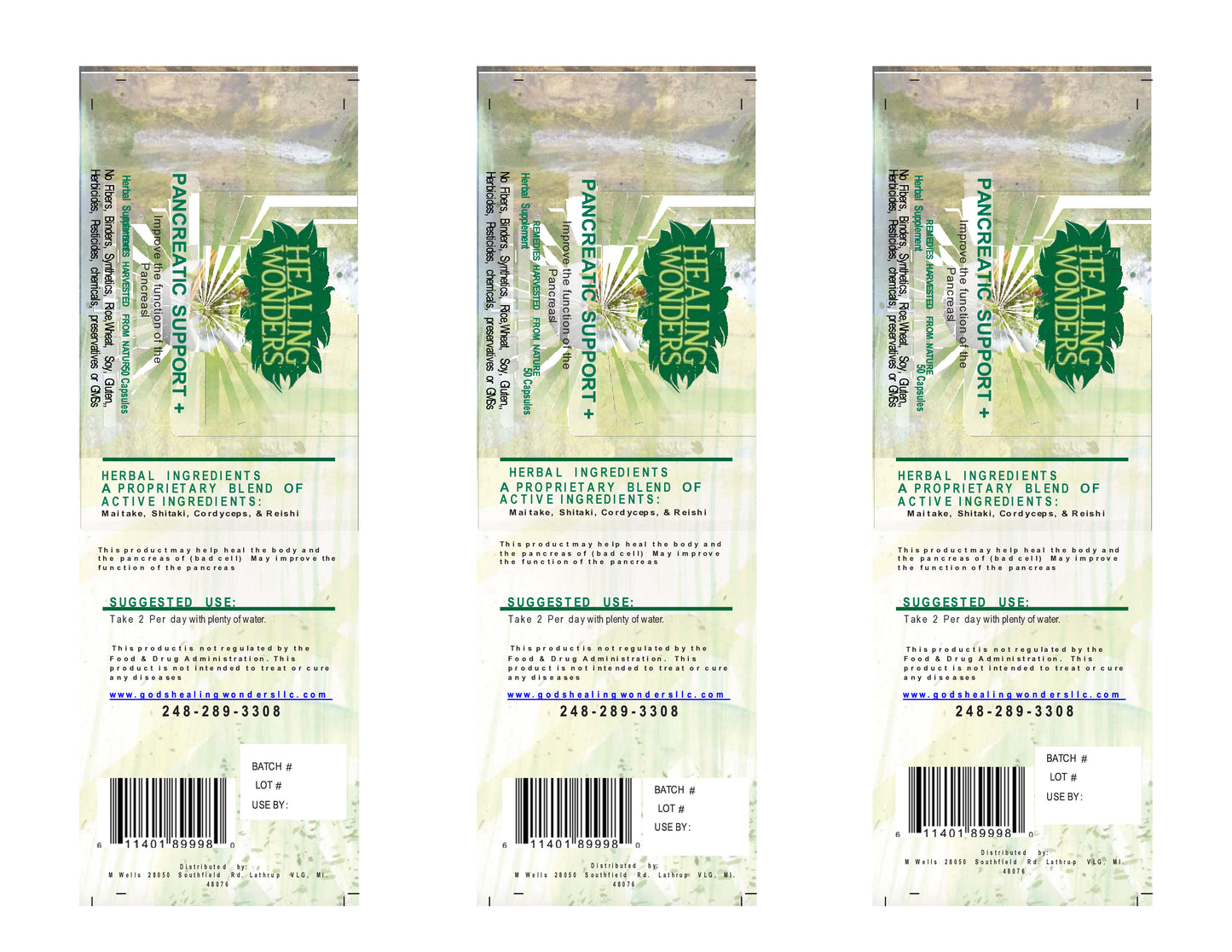 https://youtu.be/d8PzZxehjyw
My name is Calvin I've been using these products for several years now but when i first came to the office my blood sugar numbers used to always be in a 300s but now they're down to 150 sometimes 120.
My A1c was staying at 14 but after taking theses herbs for only three days my A1C drop down to 10 my Dr was amazed, because he thought it was from the medication he had given me, but he didn't know that I stopped taking his stuff and was taking these natural supplements i stand by these products because I've seen what they can do in my life and I believe that will be a blessing to many.